Call Of Duty's title, COD Modern Warfare 2 also known as COD: MW2 has received latest 1.08 update that has left Xbox gamers in a severe furious condition as the update is estimated to weigh about 50 GB. Other PS5 and Steam users have reported having received the same update under 1 GB. Mixing both of these stories creates confusion on why the Xbox players have received such big updates compared to these other gaming platforms. We will take a deep look into what's happening and try to cleanse the air.
Gamers share a love-and-hate relationship with the Call of Duty series games – there's a sense of love for each title as no gamer is ever born without playing any series of Call of Duty even once. But, that was the love part. The hate part includes its constant and silly glitches and bugs which kills the excitement of playing COD. Therefore, our page has a dedicated section for everything that revolves around Call of Duty: Modern Warfare 2 – and to erase the hate part from the love and hate relationship between players and Call of Duty. Modern Warfare 2 includes everything from classic 6v6 modes to multiplayer exclusive concepts such as Field Upgrade and Killstreaks.
COD Modern Warfare 2 50GB Xbox Update
In recent news, about two weeks ago Call of Duty: Modern Warfare 2 received an update across all the gaming platforms. But, what's strange is the update size: while the update size on PS5 and Steam is under 1 GB, the Xbox update flaunts a fat 50GB update size. There were mixed reactions coming from users: some felt agony while some were surprised with the update size.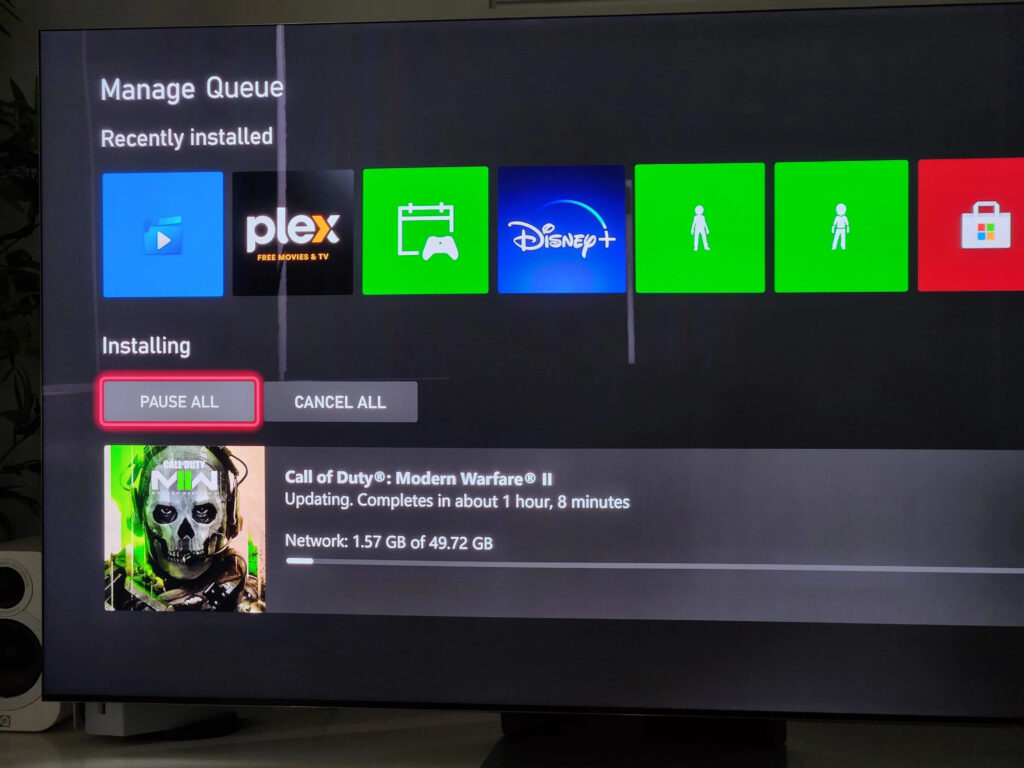 As seen in the picture (shared by a Reddit user) above, the update size is 49.72GB. Several users have reacted on social media after receiving the update and we are attaching some of the reactions below.
"Did anyone else get hit with a 49.72 GB update for their game today? I understand there is going to be many updates since the game is new but nearly 50 GB?? I'm playing on xbox for context and have had the game fully downloaded and played countless times since launch."

Source
Meanwhile, a user in the same thread also pointed out the difference in the size of the update package: "Weird thing is that seems to be an Xbox-only issue. PC and PS were about 860MBs." Therefore, it is confirmed that other PlayStation and Steam users received an update of about 1GB. A user takes a jab at those with low internet speed, "For those with slow internet, we salute you. Us with gigabit speeds, we will have a lag-free experience for the next couple of hours."
It is also reported that when users cancel the update or stop the download, the game package gets uninstalled from the device and users have to reinstall the package which results in downloading a file of 92GB, according to a user on Twitter. The user shares his experience with a tweet, "Xbox says Modern Warfare needs a 2-3GB update, I press update and the thing turns into 92GB. I must've uninstalled the game by pressing update or something."
Similarly, a user on Reddit has shared similar experience. Coincidentally, both of the users happen to be playing Call of Duty: Modern Warfare 2 on Xbox.
Deleted entire game after cancelling download for 50gb update

I'm on Xbox series X and I have been playing modern warfare 2 since it came out and I just started downloading the 50gb update. I cancelled installing said update and it deleted the entire 94gb game and all 5 content packs and I have to reinstall all of it.

Source
Reduce COD Modern Warfare 2 Update Size on Xbox: Potential Workaround
The big fat update size is disappointing so many users, but there's a way to tackle the issue or simply play around. Therefore, this has the potential of bringing the big fat update size of COD Modern Warfare 2 to best possible low. A user on Reddit has given the potential hack (Thanks to them!), "Uninstall the campaign content if you haven't already. You can even do it while your currently installing the update. It'll knock it down to about 27 gbs. Still a ridiculous amount but it's at least much lower", the user posted.
The update brings the update from 50GB to 27GB which isn't a big compression yet it manages to deliver what it promised; therefore, users can try this and do let us in the comment section whether this works or not. One more thing is that, the users in the thread have also added that it didnt work for them; but we'll focus on those for whom the method works because it's anyway a trick and there's probability in hacks.
Slow Speed while downloading COD MW 2 Update: Potential Workaround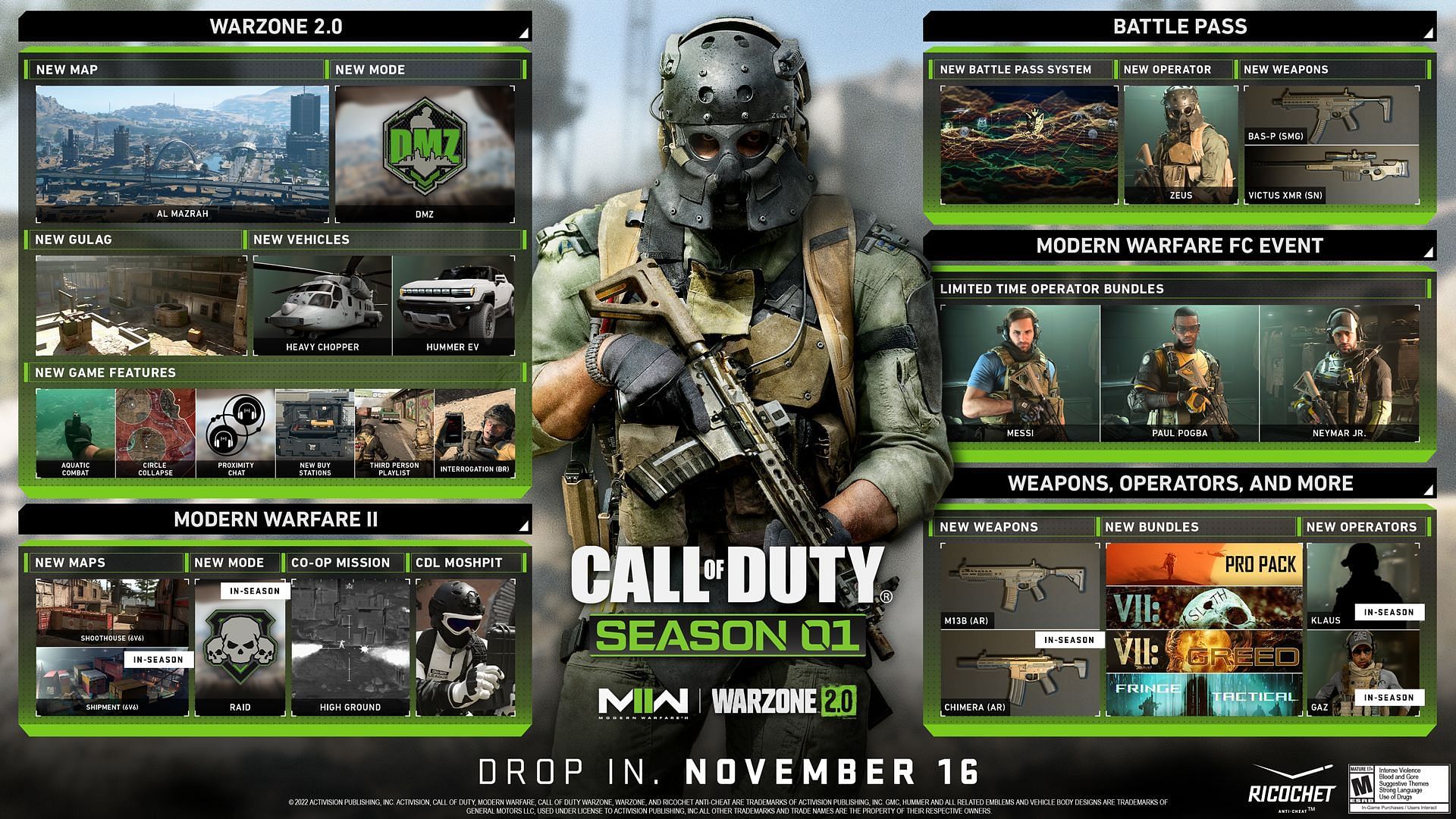 Some users also reported on social media of getting excessively lower internet speeds while downloading the update. The speed was as low as 0.25 kbps. A user tweets, "I appreciate the effort to get me to try #Warzone2. Not a fan. Love the MP though. Please stop forcing us to download Warzone, especially when we're stuck with sub 0.25 kb/s download speed. Otherwise keep up the good work!"
However, after searching and looking for multiple workarounds: we found the best which is working for the most users is a simple trick using VPN. There are several VPN apps available online which offer both paid and free services. Users can try the following steps in order to boost the internet speed.
Pause the update while downloading
Connect the VPN to Canada
Resume Download
A user on Twitter claims that the above method worked for him, and speed had noticeable difference from 98 KB/s to 18 MB/s.
Some lesser known facts about COD Modern Warfare 2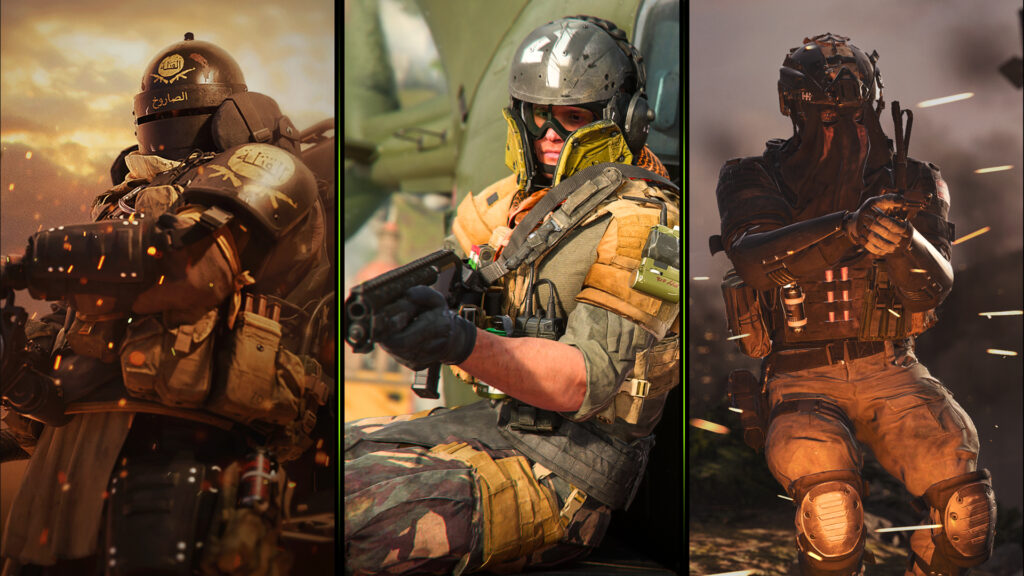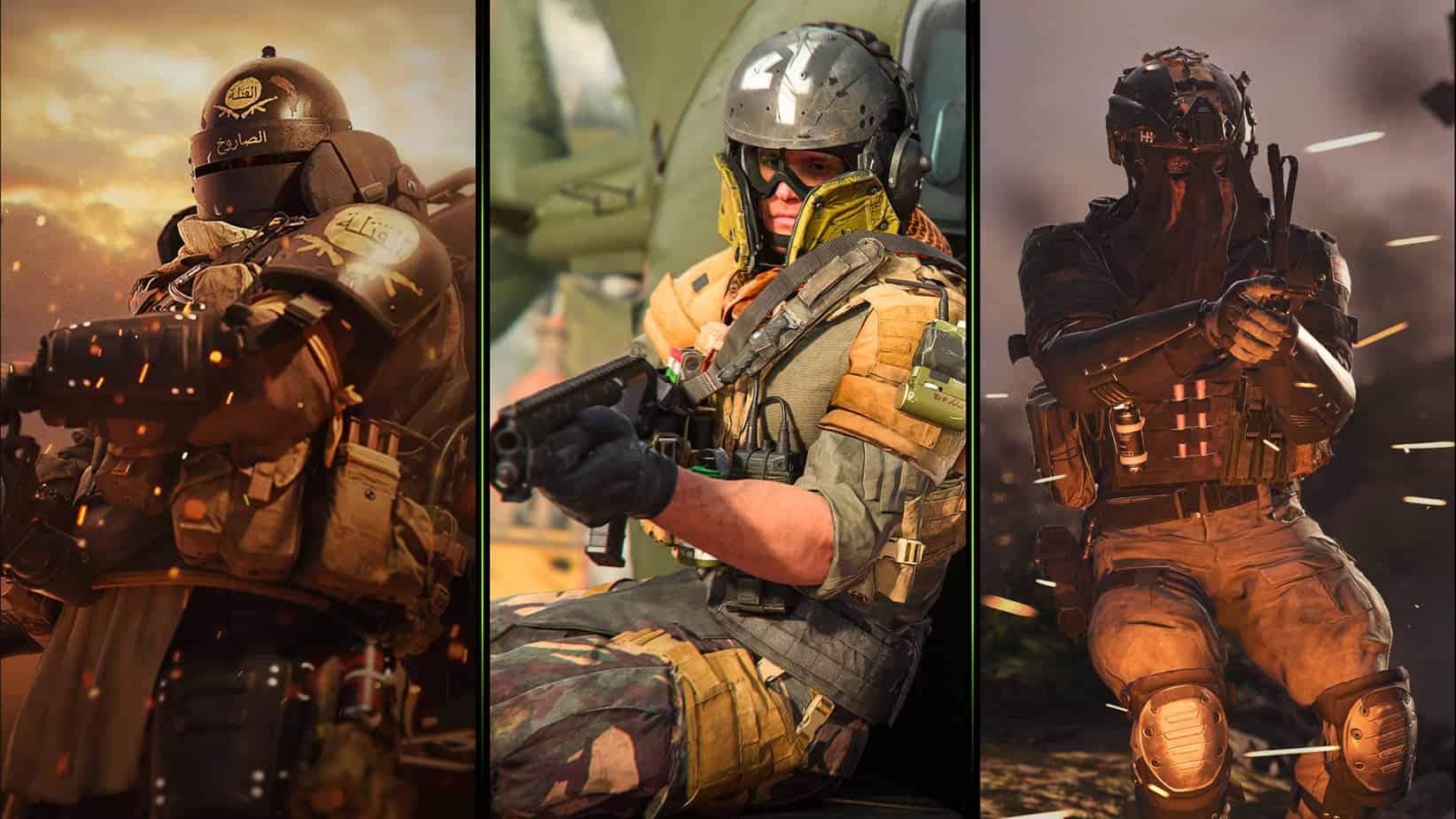 Call of Duty: Modern Warfare 2 was originally announced as Call of Duty 6 as it is the sixth edition of the Call of Duty game series.
Call of Duty: Modern Warfare 2 sold 4.7 million copies in the first 24 hours of its release on November 10, 2009, and more than 14 million copies by March 12, 2010.
The score track of Call of Duty: Modern Warfare 2 is composed by Hans Zimmer.
Actors like Brandon Routh, Michael Keaton, Sam Worthington, Gary Oldman, Ed Harris, Ice Cube, and others have provided voices for the Call of Duty franchise.
The Italian flag in Call of Duty: Modern Warfare 2 is reversed, therefore it shows red, white, and green instead of green, white and red.
It is estimated that over 100 million people have played Call of Duty games, destroying over 5 billion cars.
Teddy bears have been placed in random locations throughout the Call of Duty games as a joke by the developers.
When a nuke detonates in COD: Modern Warfare 2, chickens do not die.
A six-part comic book series was also launched to coincide with the release of Call of Duty: Modern Warfare 2, and it debuted on November 11, 2009.
Call of Duty: Modern Warfare 2 bagged Best Shooter and Best Multiplayer Awards at the 2009 Spike Video Game Awards. Modern Warfare 2 was named the Best Overall Game of 2009 by Gamespy. It received the same honor from GameTrailers.
COD: Modern Warfare 2 was called the Best Xbox 360 Game of 2009 by Metacritic and GameSpot.
Activision's Call of Duty: Modern Warfare 2 was announced on February 11, 2009, and released on November 10, 2009. The game was the sixth in the Call of Duty series and was released for Microsoft Windows, Sony PlayStation 3, as well as Xbox 360. The game is a first-person shooter that follows the special forces Task Force 141 unit as they pursue Vladimir Makarov, the leader of the Russian Ultranationalist party. Captain Soap MacTavish commands the special forces unit. Gamers can choose from a variety of playable characters. The game received positive reviews, and first-day sales in the United States and the United Kingdom totaled $310 million.
Call of Duty: Modern Warfare 2 Update 1.08
The latest Modern Warfare 2 1.08 update has addressed a number of crashes affecting players across all platforms including the bug that caused certain players partied up in-game to crash when matchmaking. The update is expected to provide additional stability in terms of crashing, performance, stuttering, lag, and security upgrade. We will continue to monitor live issue reports and provide resolutions as soon as we are able.
Do share with Phoneswiki's team if you continue to face any issues after the update apart from the COD Modern Warfare 2 50GB Xbox Update.